Living
at Mirvish Village
Mirvish Village is a complete, pedestrian oriented, 100% rental community transforming the neighborhood around Bloor & Bathurst.
The project is comprised of approximately 900 rental homes with a diverse unit mix, connected to a block-scale neighborhood energy system, with retail to complement the new Mirvish Village Market, a public park, a new daycare, a bike club, an innovative micro-retail alley and a series of public art installations.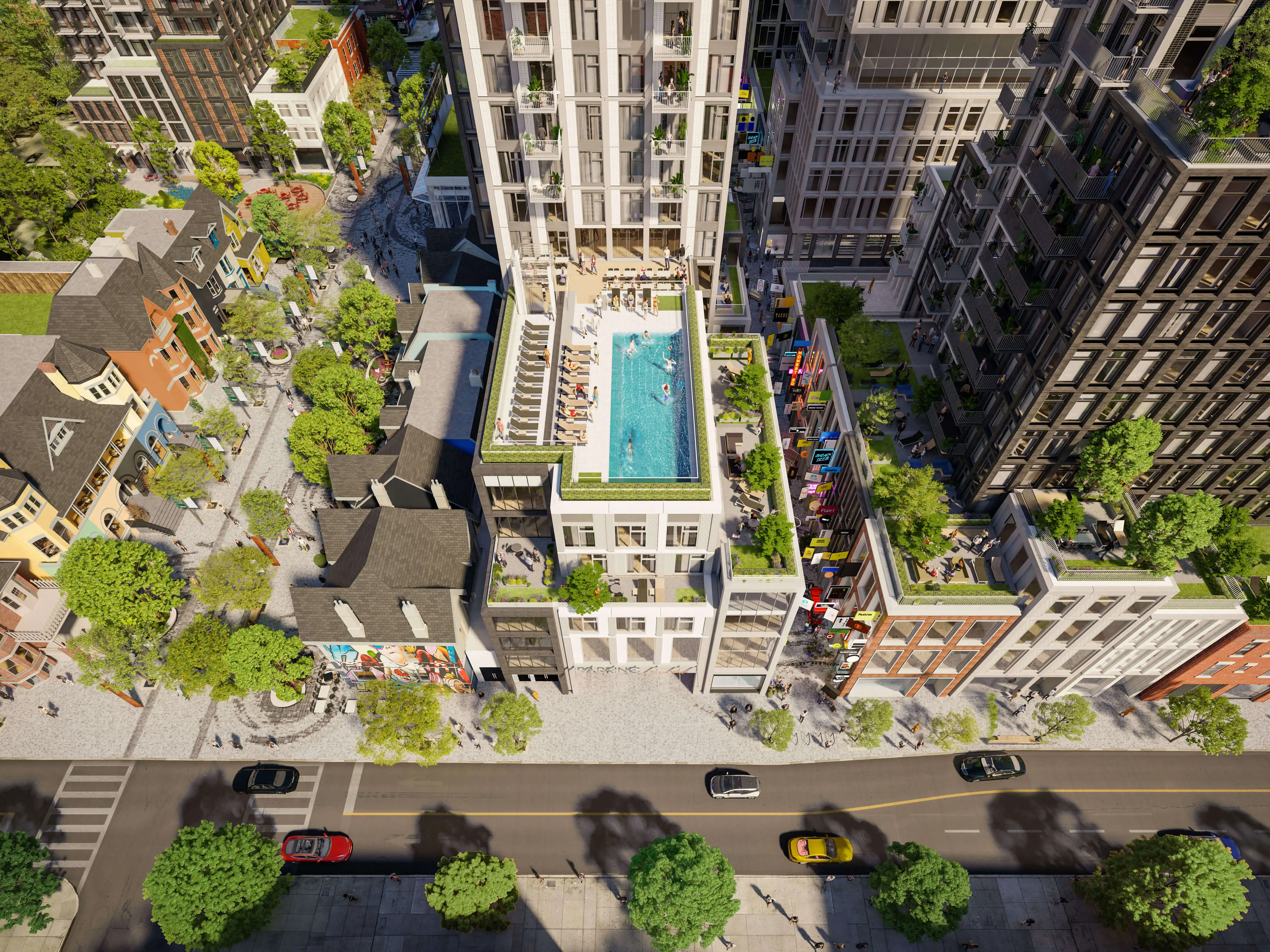 What are we doing to create an inspired lifestyle at Mirvish Village?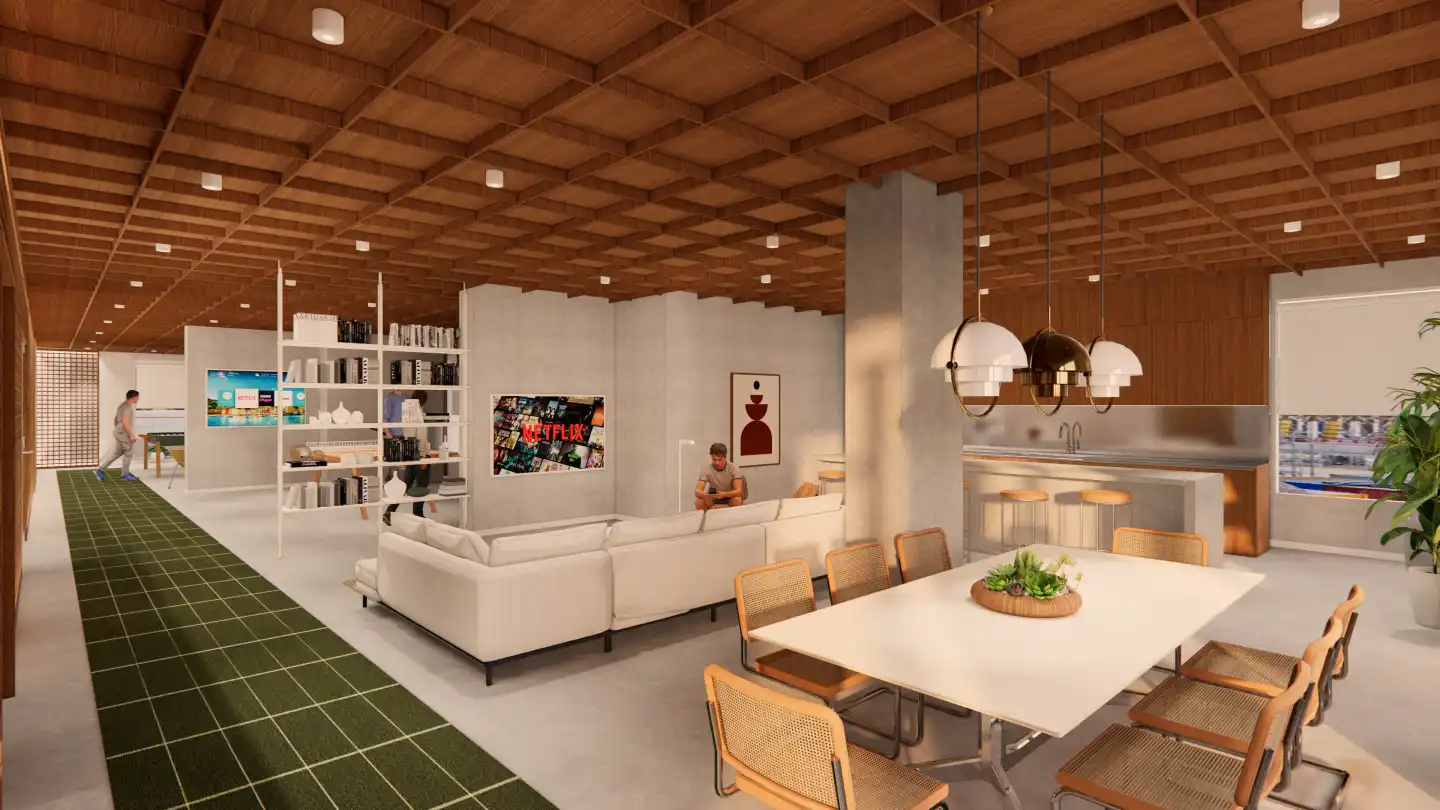 The amenities at Mirvish Village are inspired by a multitude of themes.
See Amenities
Westbank Living
We created Westbank Living because we see the need for homes that are inspiring and that embody a high degree of artistry.
Homes that recognize the transformation of our society led by the growth of the creative economy, that respond to our changing needs. Westbank Living offers beautifully designed, homes for lease, that are pet-friendly, in world-class locations with exceptional resident amenities.
Homes for lease at Mirvish Village coming 2024