westbank
living
Beautifully-designed homes for lease in Toronto, Vancouver, Seattle and soon San Jose.
Westbank Living Portfolio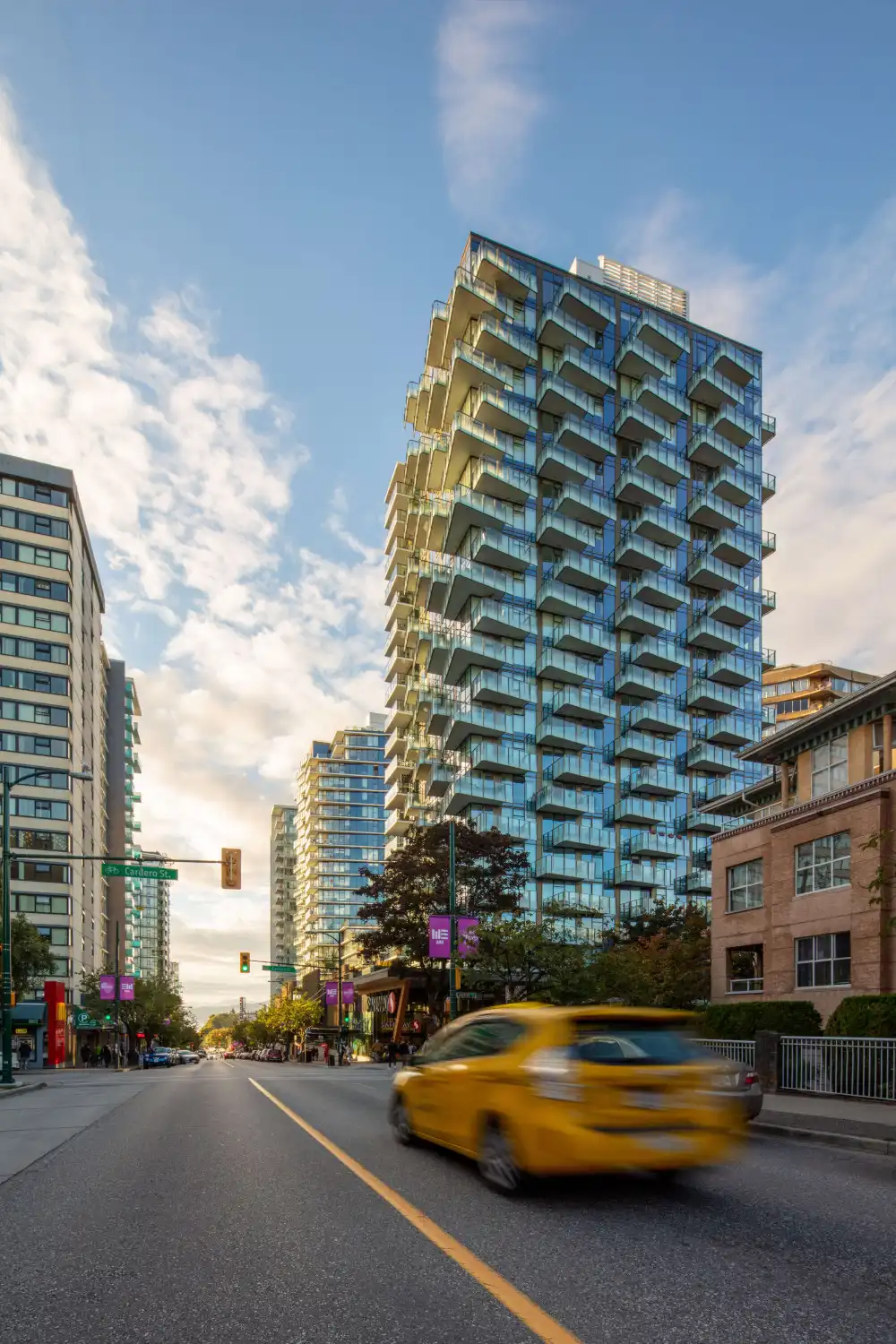 Zephyr, Vancouver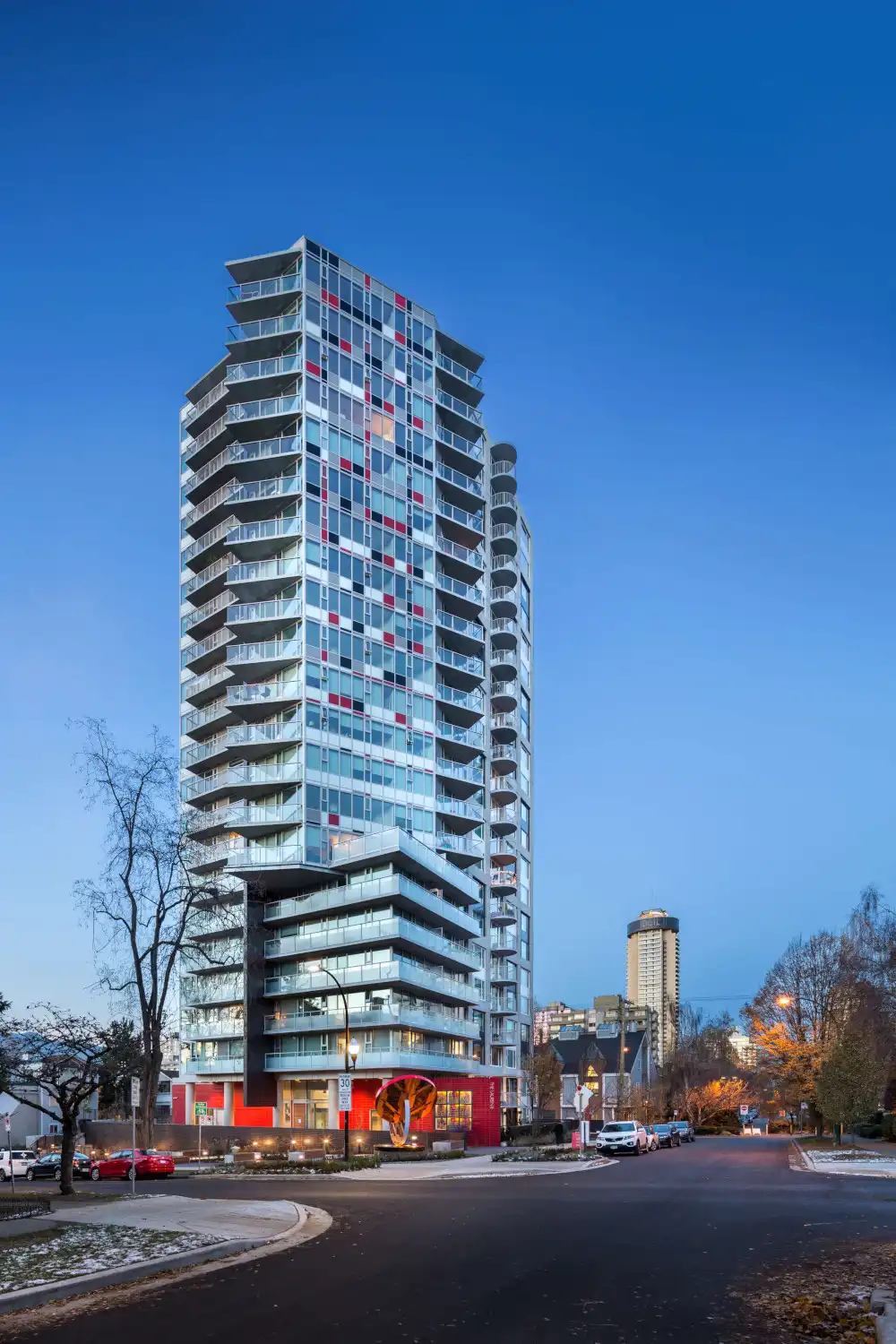 The Lauren, Vancouver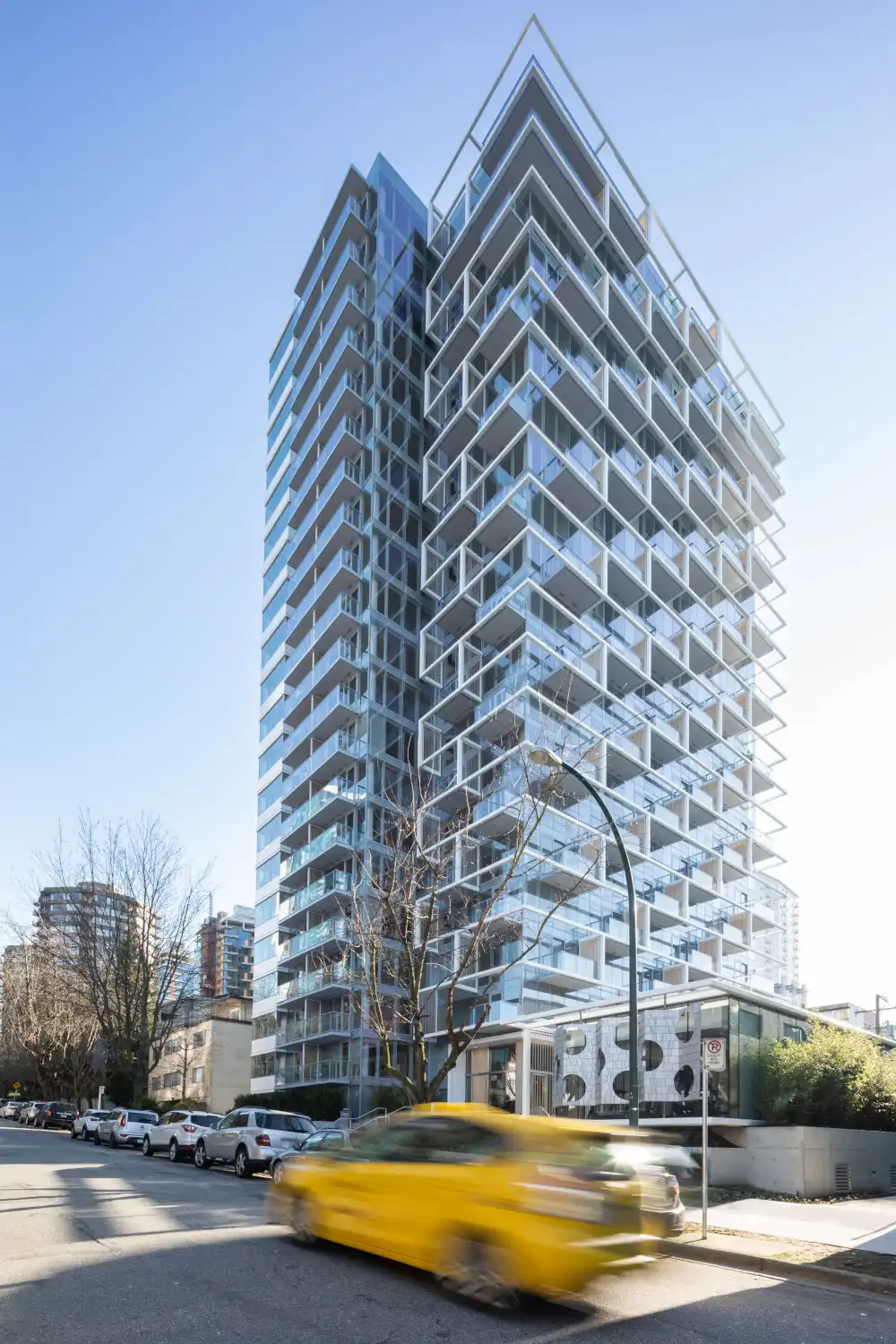 1770 Pendrell, Vancouver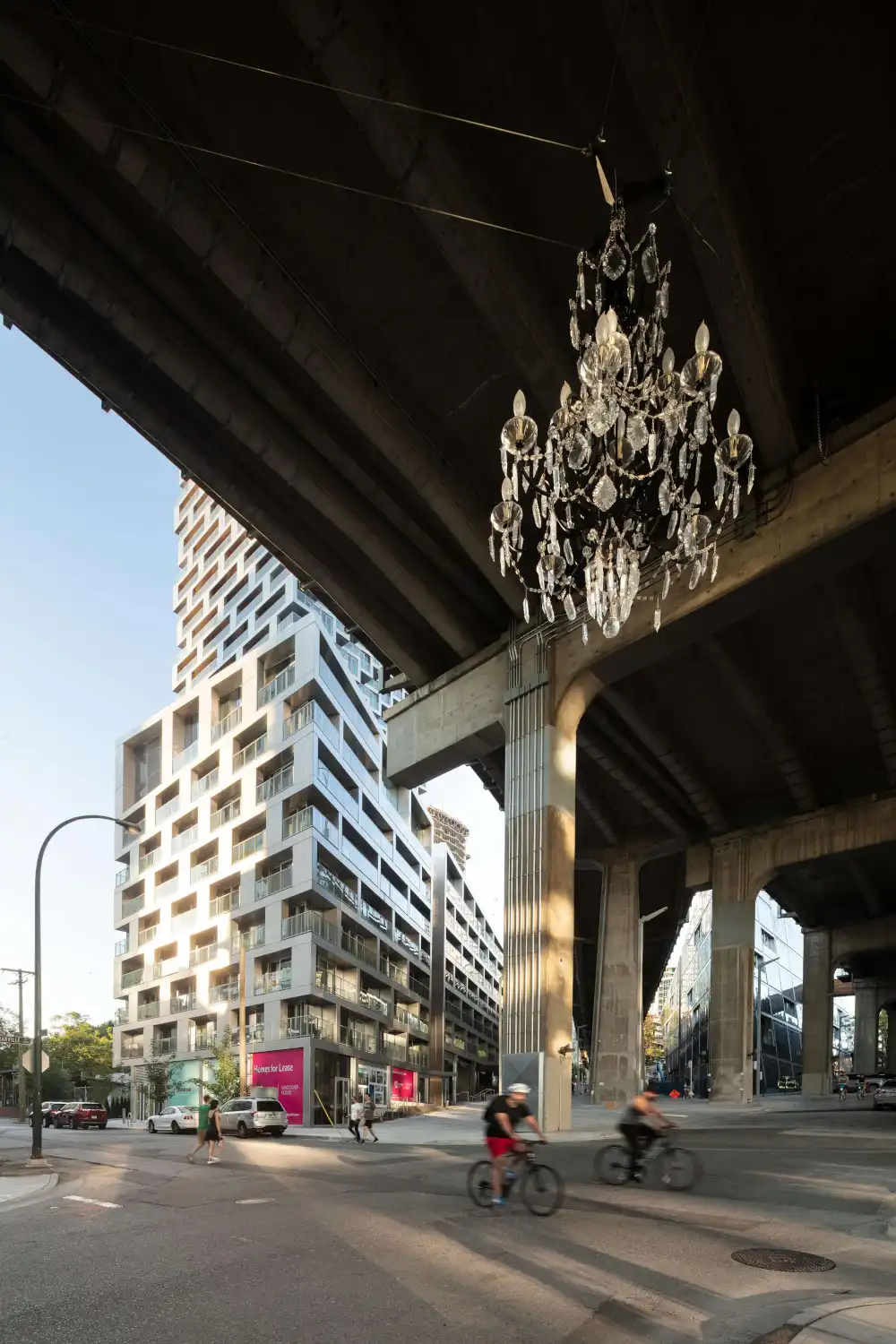 Vancouver House, Vancouver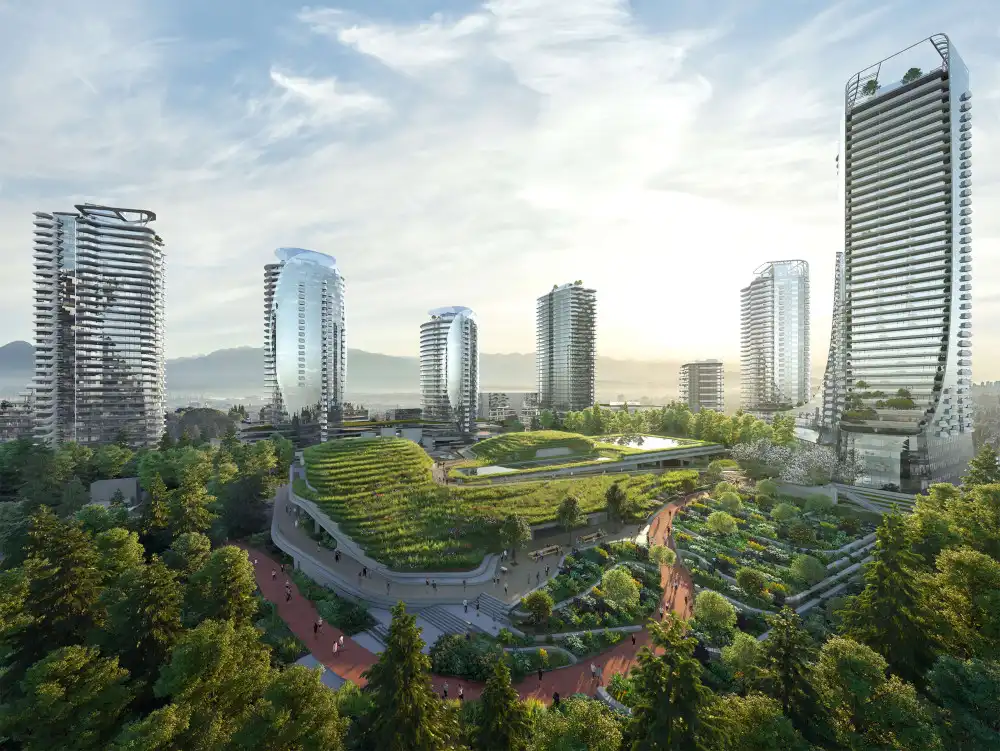 Oakridge Park, Vancouver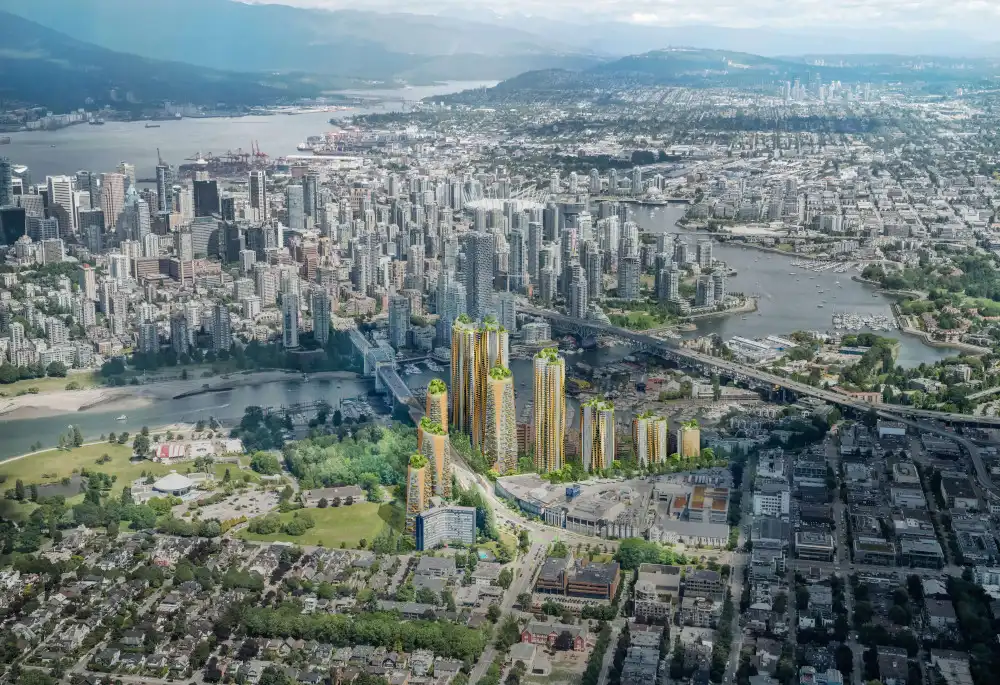 Sen̓áḵw, Vancouver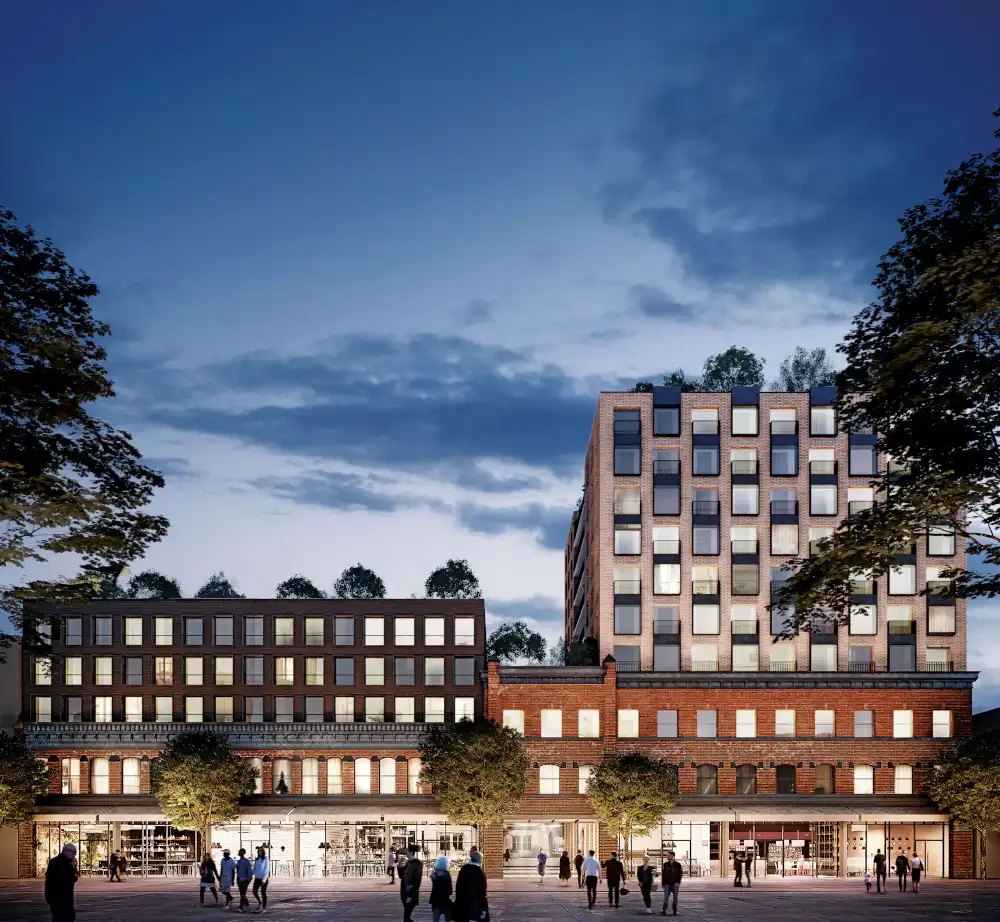 Blood Alley, Vancouver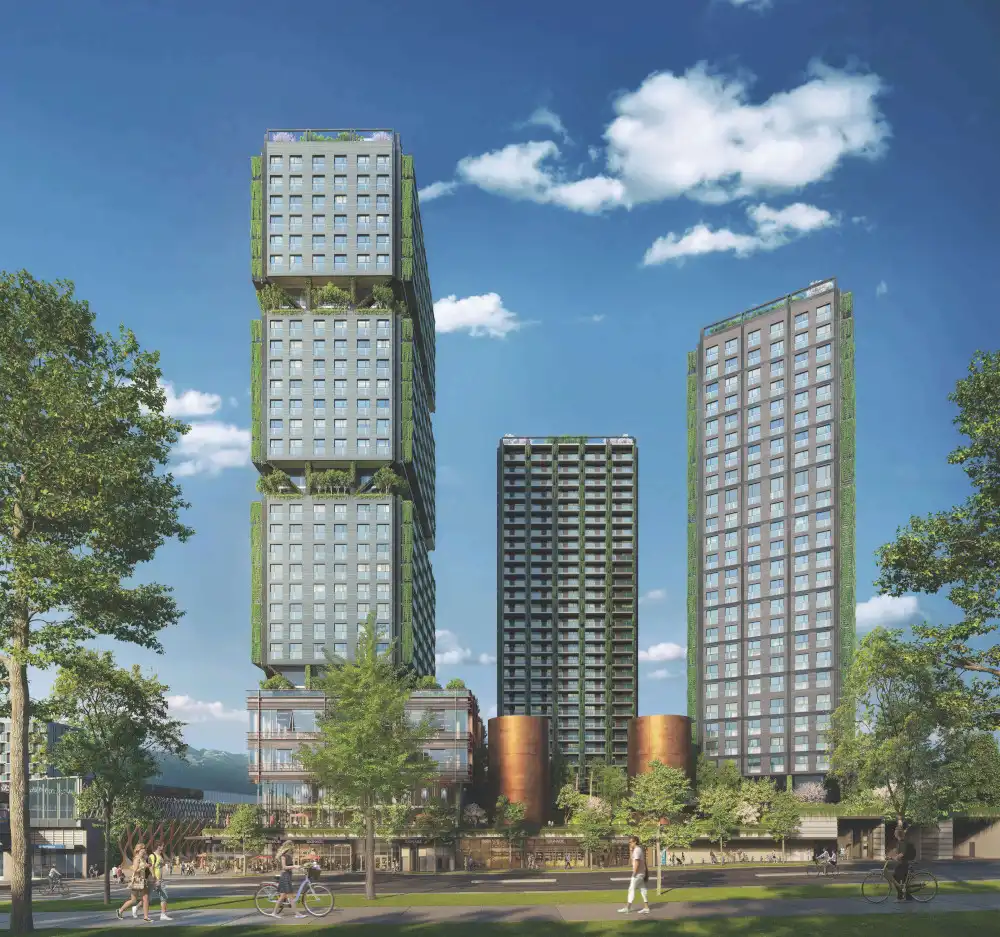 Broadway and Commercial, Vancouver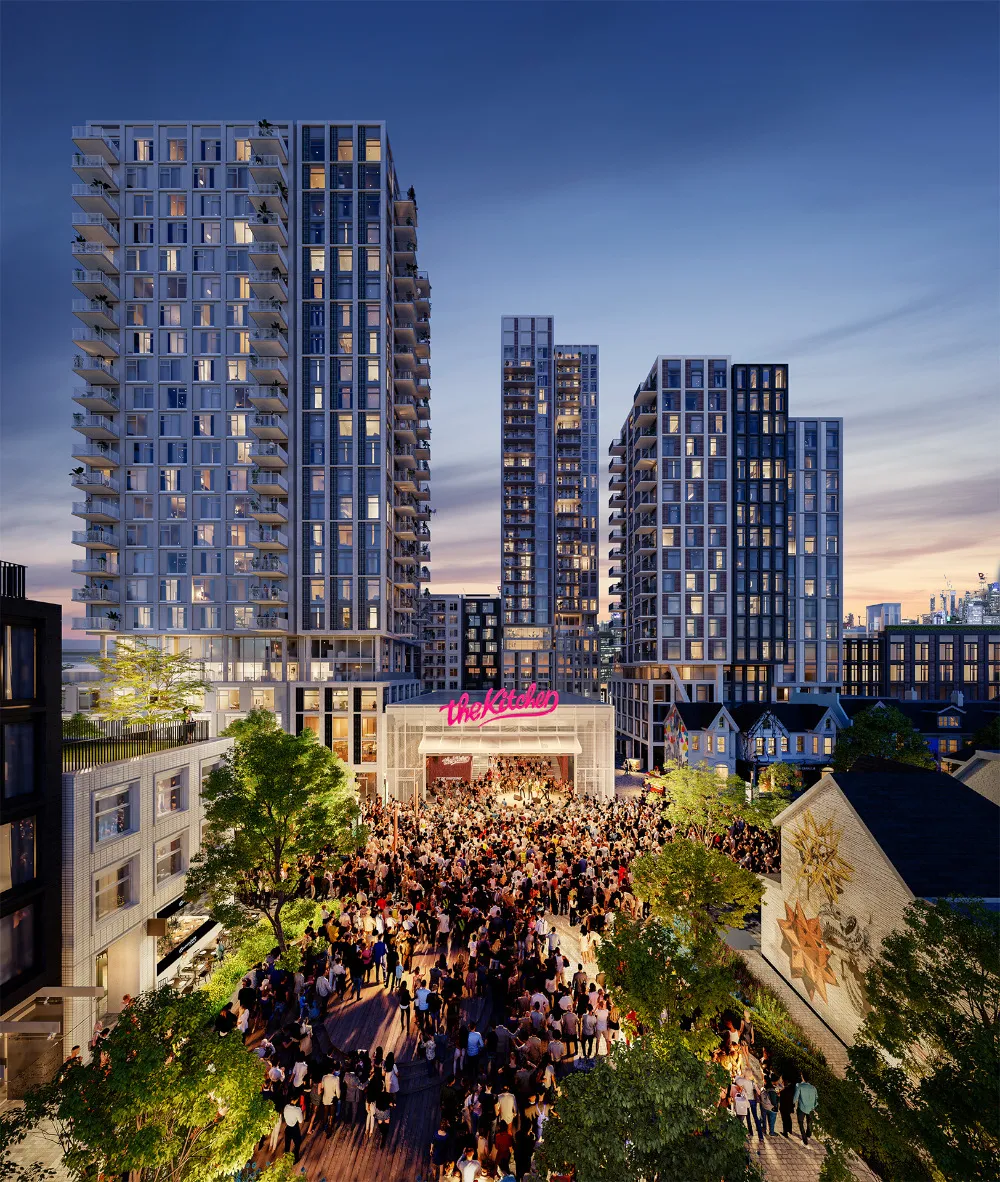 Mirvish Village, Toronto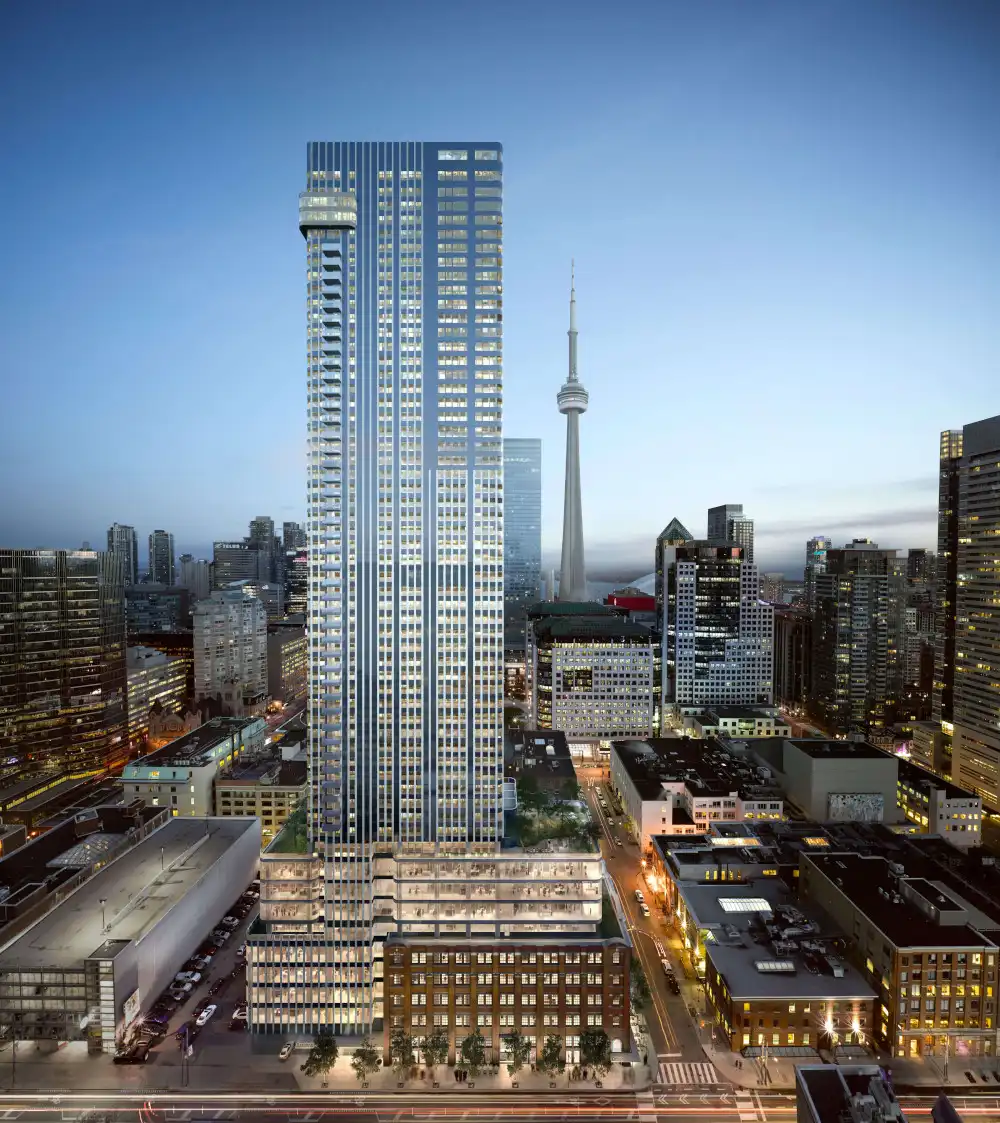 19 Duncan, Toronto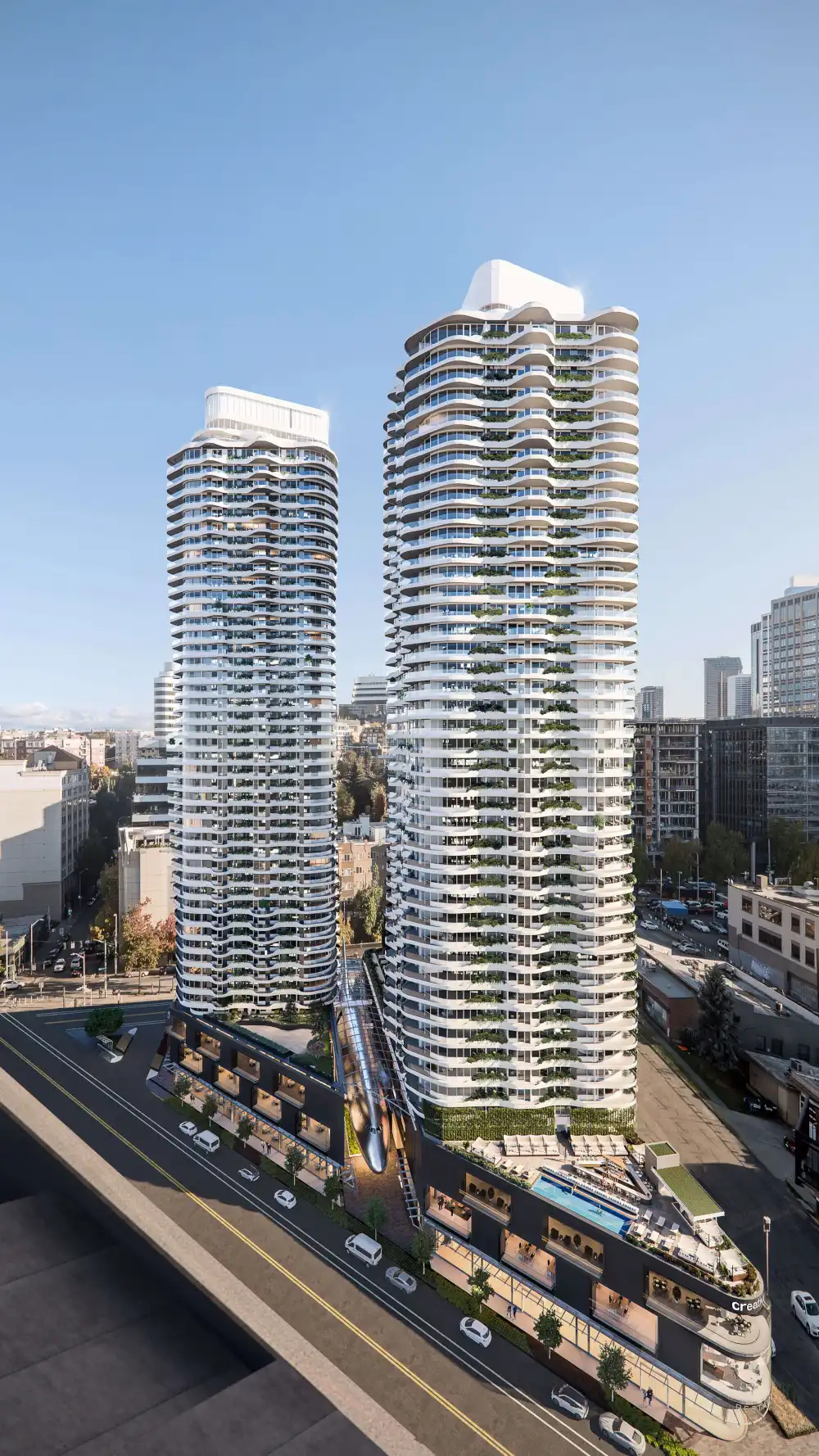 WB1200, Seattle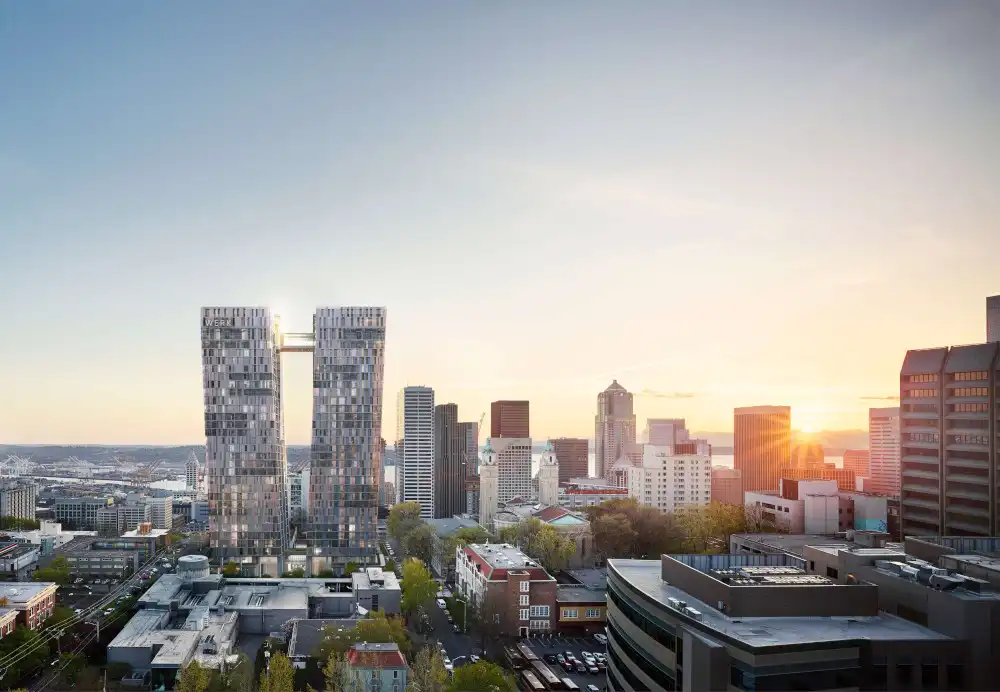 Museum House, Seattle
First Hill, Seattle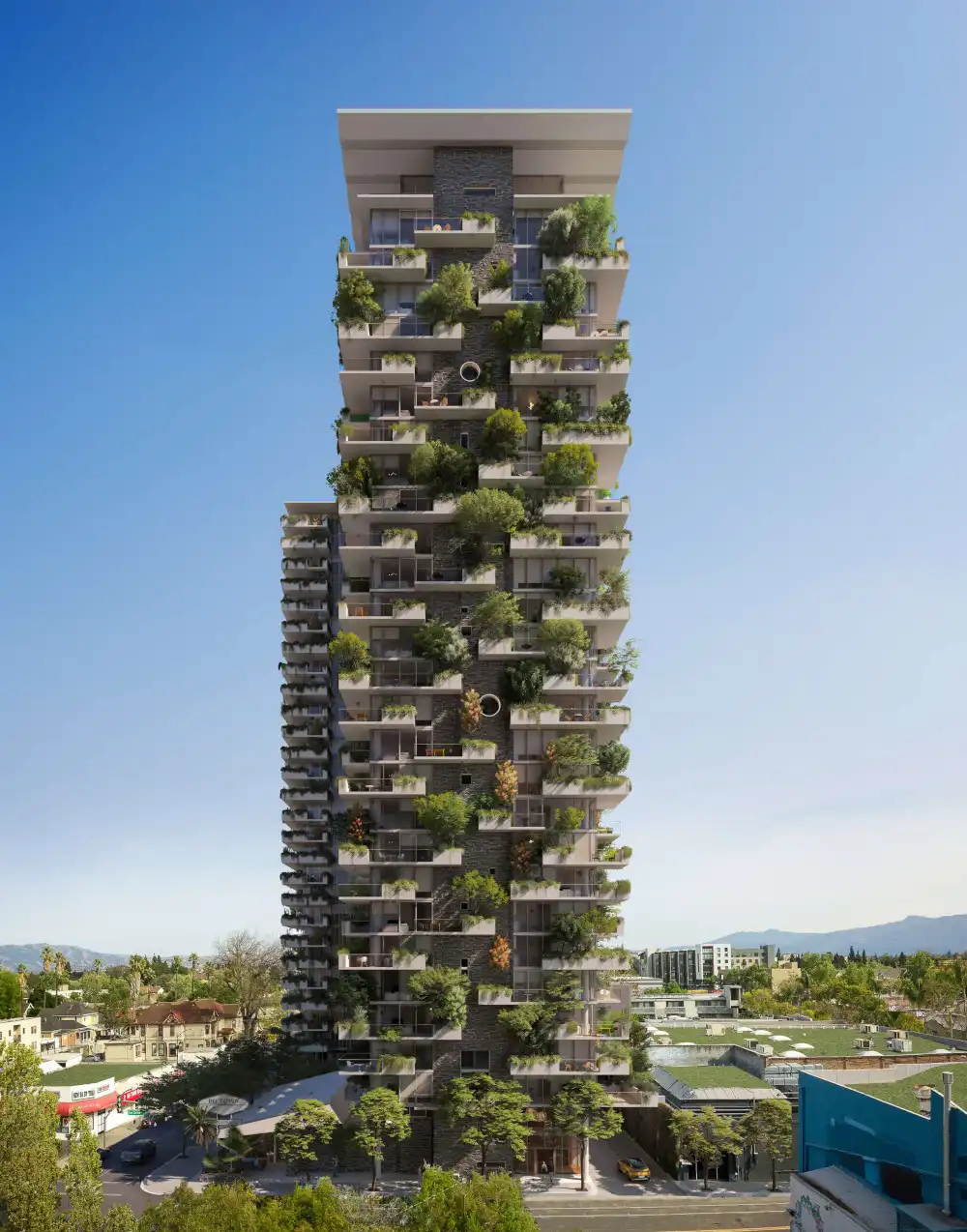 The Orchard Residential, San Jose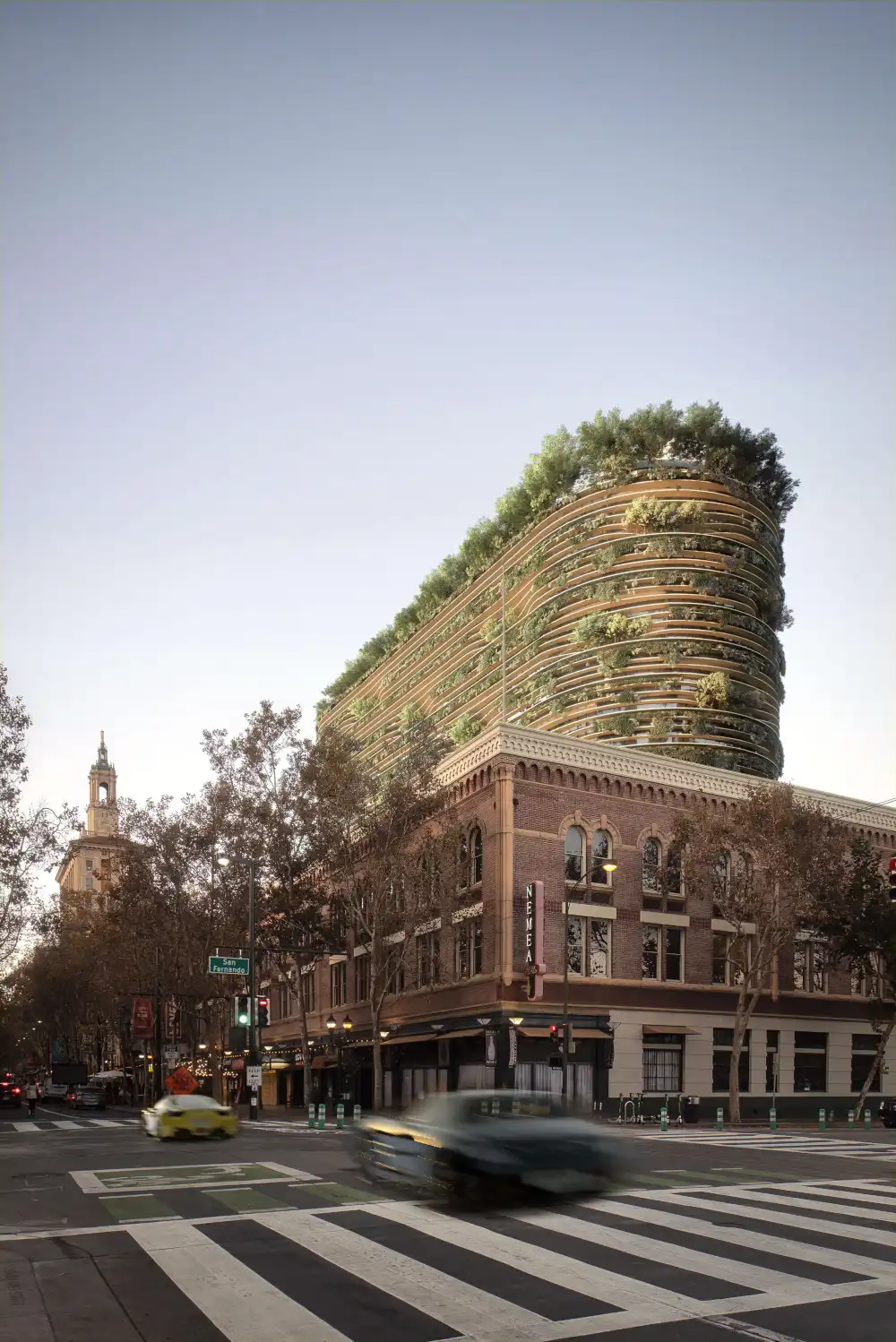 The Energy Hub, San Jose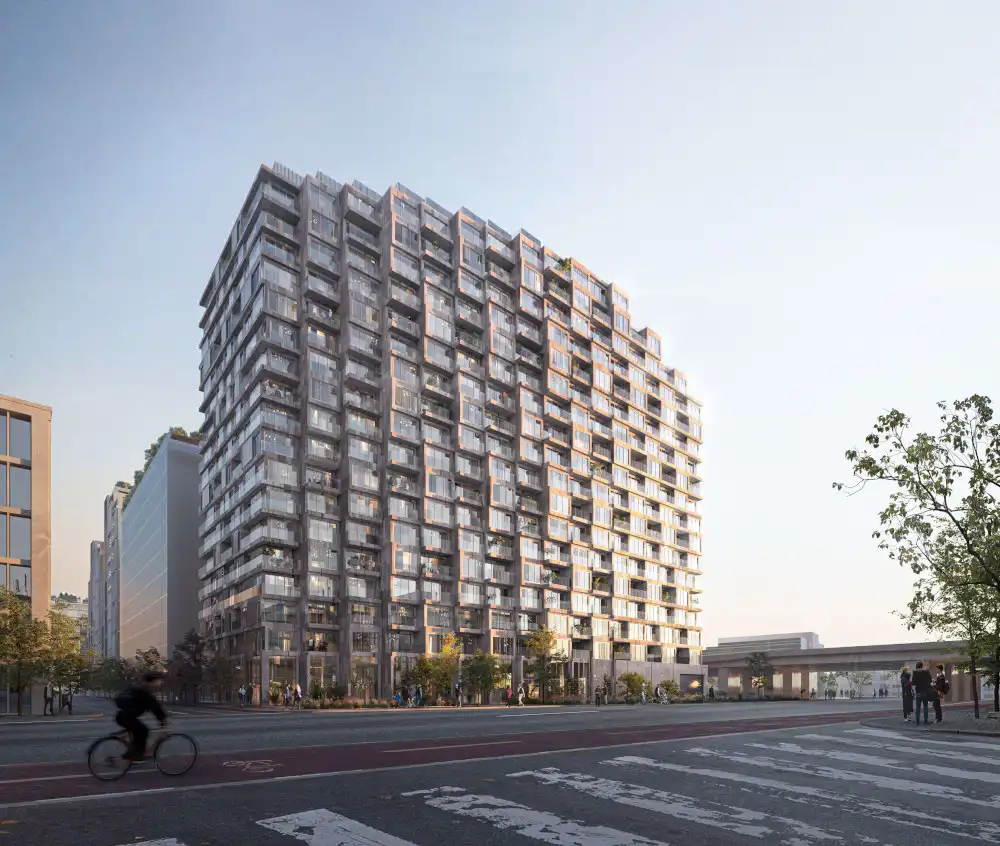 Terraine, San Jose
We currently have over 12,700 homes for lease in Canada and the U.S. completed or under development with plans to dramatically increase this number in the coming years.
We created Westbank Living because we see the need for homes, that can respond in a short amount of time to our city's changing needs. Homes that recognize the transition of our housing market led by the growth of the creative economy. What we are offering is more than a typical rental project, we have created beautiful, living spaces for lease. These homes are pet-friendly, with exceptional amenities and offer flexible lease terms.
The Lauren was our first Westbank Living project but a continuation of our long tradition of creating high quality, exceptionally designed homes in culturally vibrant neighbourhoods. Today, our portfolio has grown to include several more projects in Vancouver, Toronto, Calgary and Seattle, with plans for further expansion. Mirvish Village in Toronto will be a 100% tenanted community that will bring over 800 new homes to the historic Honest Ed's site at Bloor and Bathurst. Our three current Westbank Living projects soon to open in Vancouver include Pendrell and Davie in the West End and in the Beach District at Vancouver House. In Calgary we have created Sky, Westbank Living for short or long-term stays. In Seattle, we are creating two towers of Westbank Living at 1200 Stewart that will anchor an over 1.2 million square foot, mixed-use project that will form a new community hub for the area.
Our homes range from large-scale, mixed-use communities, to smaller scale towers and flexible, short-term homes, but each are created in recognition that the homes we build must be capable of adapting to society's changing needs, as we rethink the way we live and the spaces we live within.
Welcome to Westbank Living.
westbank living is founded on three principles